Telephone: +44 (0) 1539 822225
Email: learning@mercurymodel.com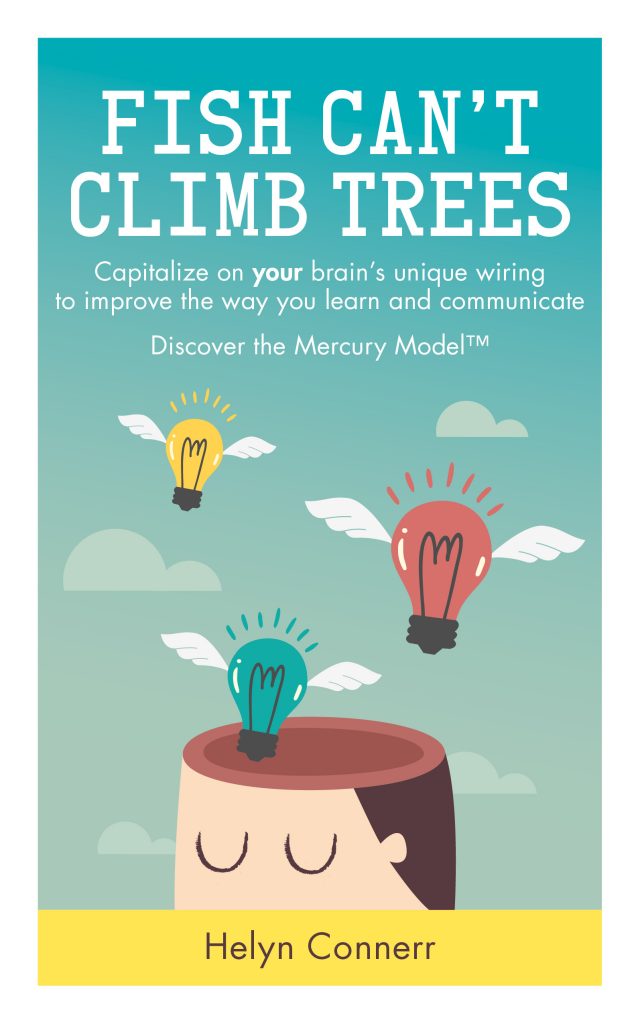 Published in 2016 by Watkins Publishing, Fish Can't Climb Trees offers easy identification and accurate descriptions of how our minds tick – naturally and individually. It is packed full of stories from and about people who have found a new sense of confidence, capability and awareness through using the Mercury Model in their personal and professional lives, in their families and relationships, at work, in school, etc.
I have been overjoyed at the feedback from people on both sides of the Atlantic, telling me how this book has helped them to definitively understand how their own mind works. They tell me that it is never too late nor too early to find and embrace your individual mental strengths and gifts.
Here's one of my very favourites. This testimonial says it all:
'As an experienced psychotherapist, I was surprised to be stumped by a client. For a period of 18 months, I tried approaching his situation from every which way, and had not been able to resolve his problem.  We were making no progress at all until I put your book, Fish Can't Climb Trees, into his hands and suggested he read his Profile. He read it – he got it. He sat back and said 'Well that explains everything!' I have to congratulate you on this book, Helyn. This is a job well done.'
….from the Foreword to Fish Can't Climb Trees written by Chris Lane, PhD, M.N.G.S., M.R.S.
'I first met Helyn Connerr in 1983 and was lucky enough to play a small part in the development of her groundbreaking system, the Mercury Model. I used the early Learning Style Profiles to aid me in working with a very disturbed group of young people in a Special Education Unit attached to a mixed comprehensive school. It was a remarkable experience both in terms of how easy the Profiles were to use, and how immediate the impact of using them was demonstrated by each student's success in the classroom.
Read More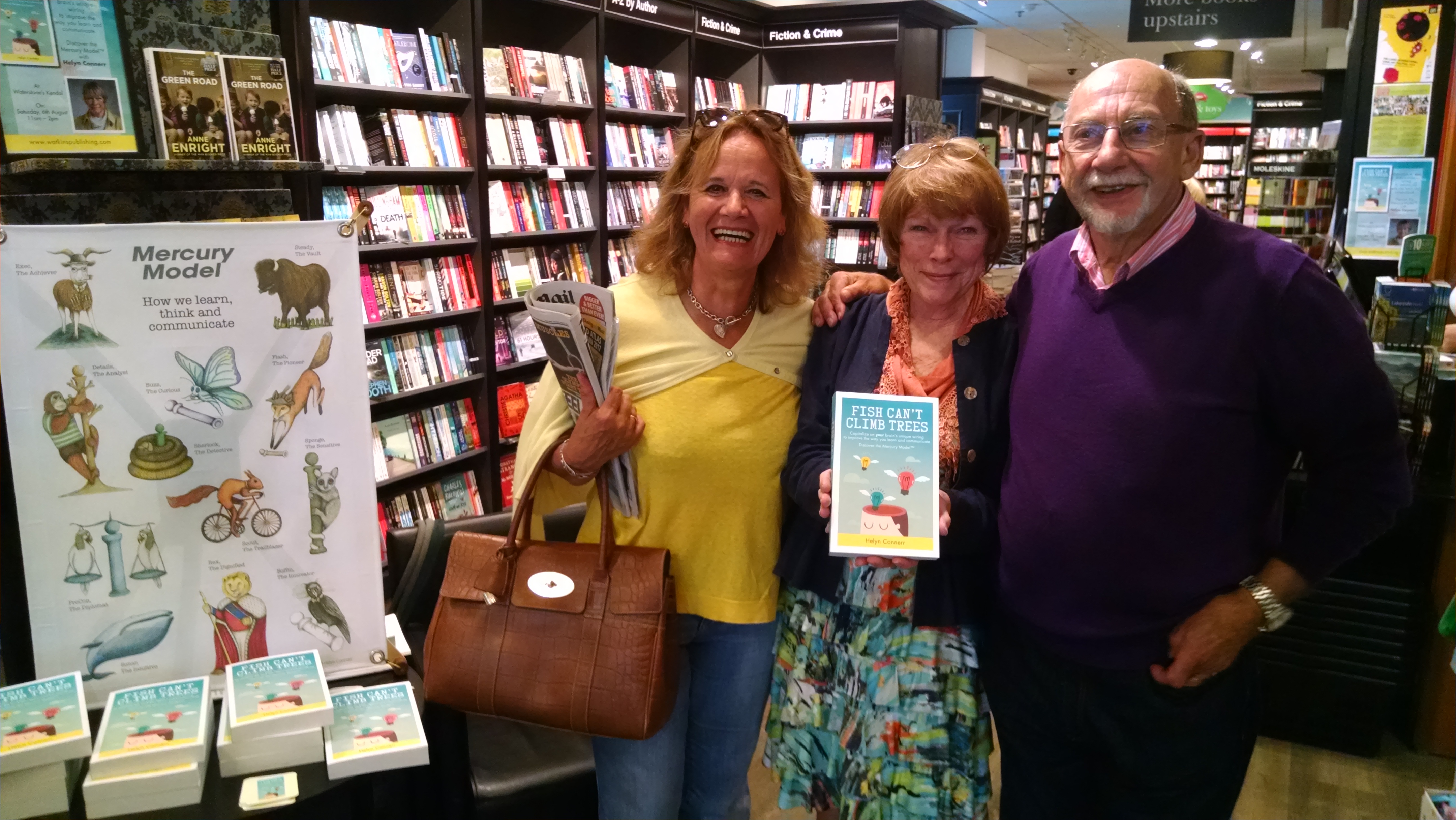 Dr and Mrs Chris Lane with Helyn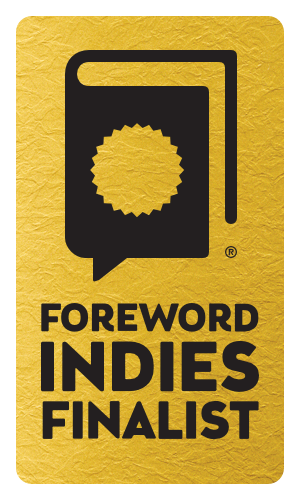 Fish Can't Climb Trees has been named a 2016 Foreword Reviews INDIES Book of the Year Awards Finalist, in the category of Education.
As part of their mission to discover, review, and share the best books from small, university, and indie publishers (and authors), independent media company Foreword Reviews hosts its awards program each year.
To purchase a copy of this book